I'm debating between these two plans. 
One is $35 with unlimited Canada-Wide messaging, the other is $45 with unlimited international messaging. 
I text someone from the USA who sends me pictures an videos, I send them back. If I choose the $35 plan, will I be charged for these SMS? Am I better off getting the $45 plan to avoid being charged for these texts?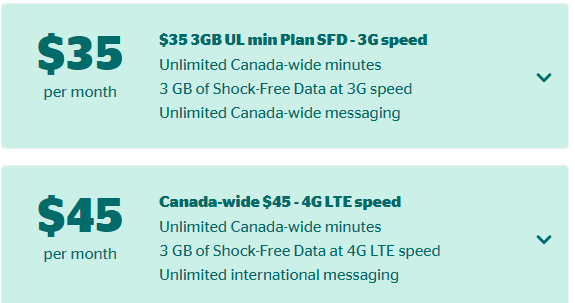 Thanks,