I'm pretty sure I have a Tab Bonus still outstanding, but it does not show up in Tab Balance section.  Is there any way to find out my Tab Bonus balance without calling in?
Best answer by Mayumi 25 March 2021, 18:54
What do you see when you log in?
There is a tab bonus amount under the Tab  balance.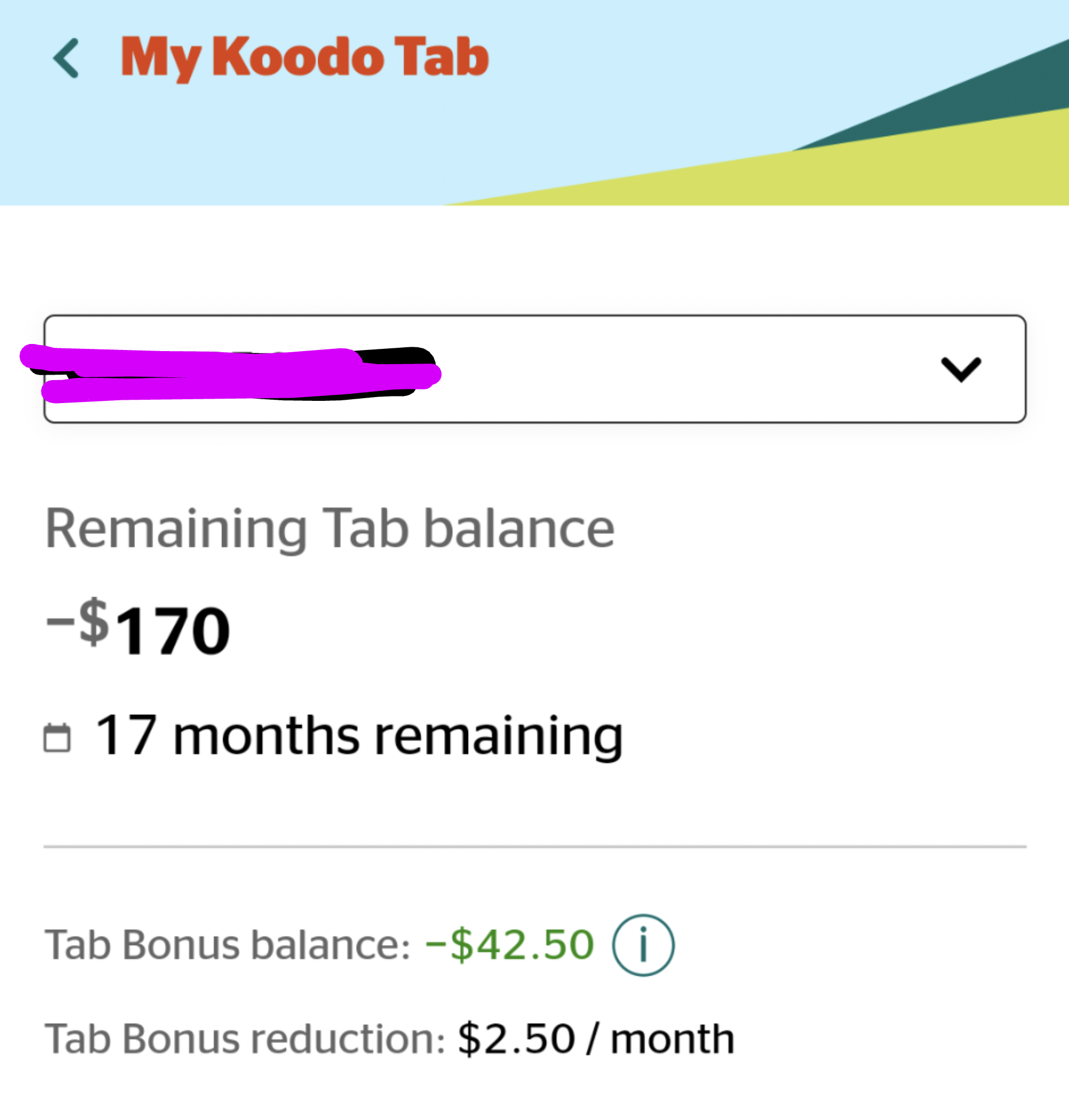 View original