I'm on my first month of a tab and was wondering if I can pay it off. I read I have to wait 90 days after purchase, but online, I can go as far as the screen below?
Will there be any penalties? I've been with Koodo for 4 months, but only bought the phone last month. I don't plan to cancel, just pay off the tab.
Thanks.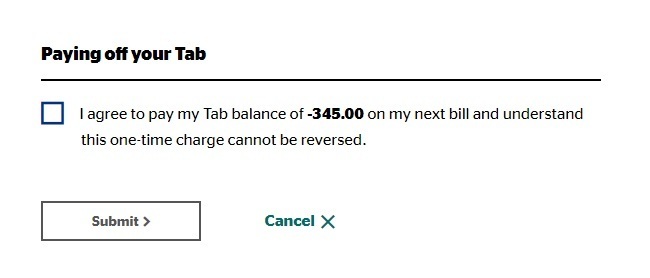 Best answer by Paul Deschamps 24 December 2018, 18:24
If it will allow for it to be done then you can go ahead and do it there won't be any ill effects like charges or anything penalties for doing it no.
View original