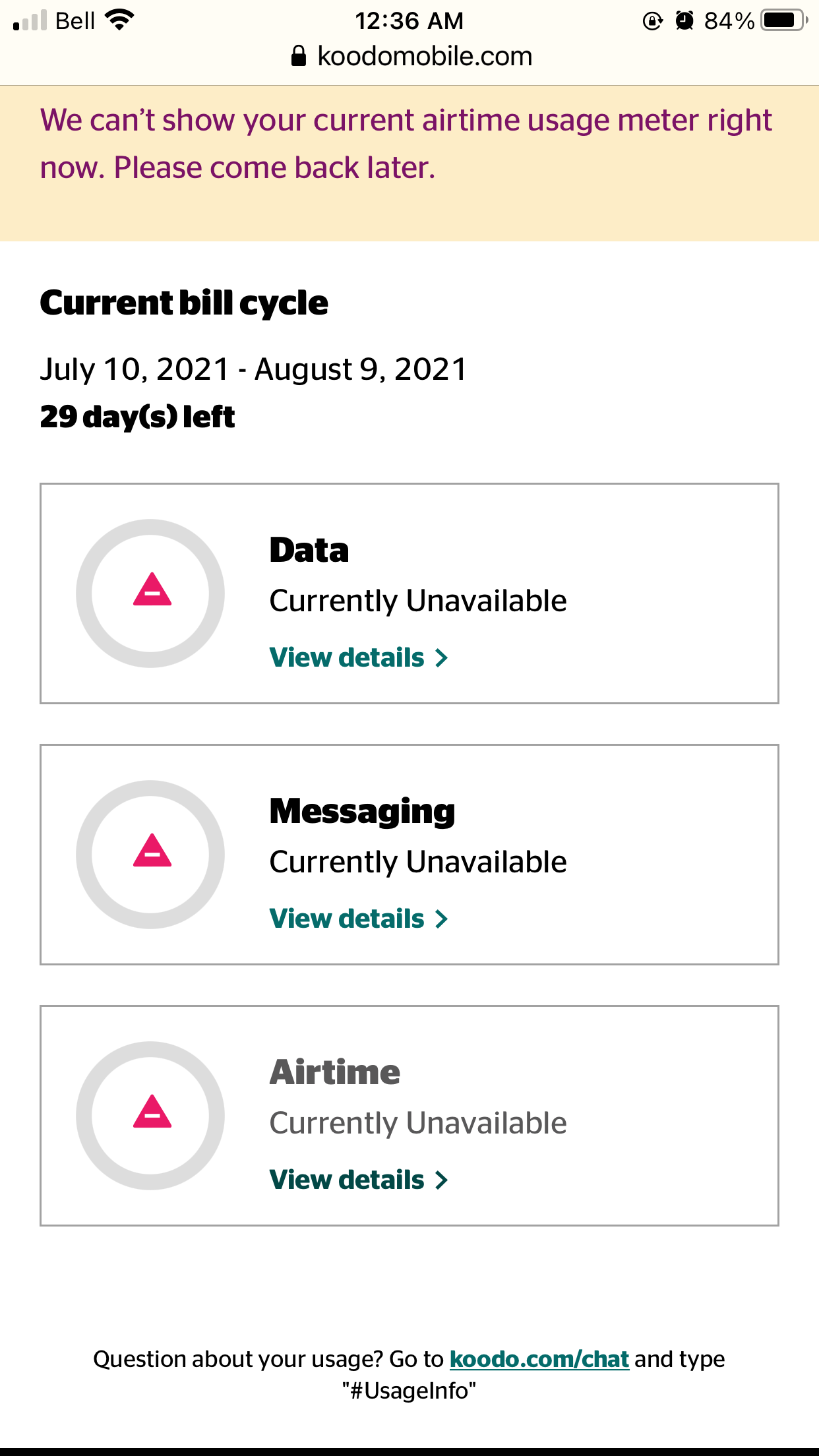 Real time usage data NOT AVAILABLE ?? 
i have paused data on my teens  phone because she is choosing not to  come home the last couple weeks   ...  she still has texting and calling . The phone tab is paid off , but I hadn't unlocked it yet (she wanted a plan with more data but we never did )  and she does NOT  have control on this account .  She has the phone with her . Is there a way for her to get a SIM card from another company to get herself data ? 
 
I was able to see real time details  on  her texting and calling . I checked now  and it tells me it's unavailable . What does this mean ?