The page keeps saying check back later of will just be a black screen. I have tried having them call me to fix this but my phone plan is the seasonal hold plan so I don't think they can.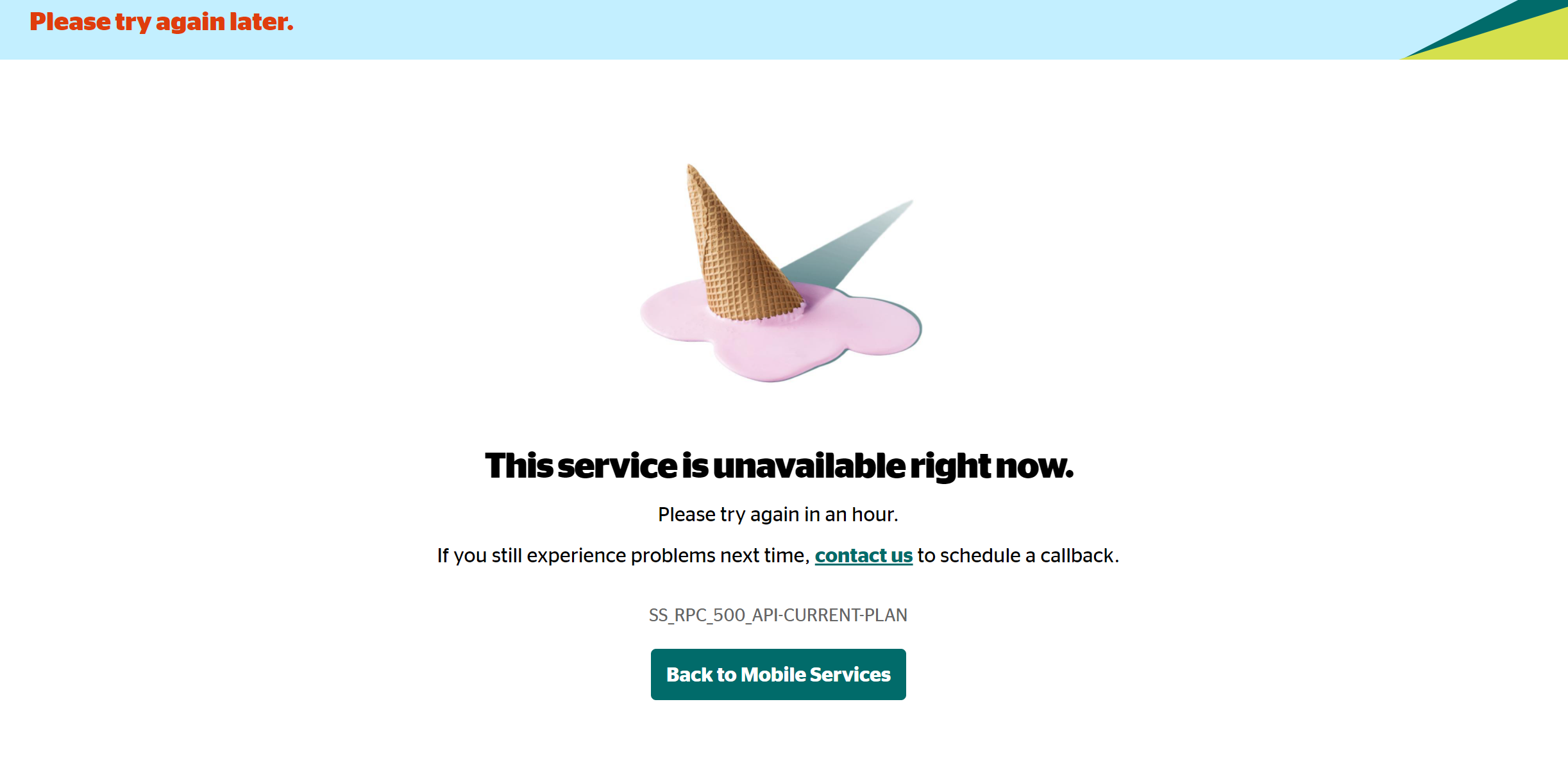 Best answer by Dinh 28 January 2021, 01:28
If you are on a seasonal hold plan, you need a rep to change your plan anyway.
You could actually schedule a callback to any Canadian number. Go here www.koodo.com/chat and type "seasonal hold removal". It should show you the option to schedule a callback.
Alternatively, you could chat with rep via Facebook messaging https://www.facebook.com/Koodo or Twitter  https://twitter.com/koodo
View original