Tried to add one of the Double Data boosters but the purchase list had already pre-selected ones I didn't want. Removed them from the list. The system then proceeded to delete the existing double boosters from my account. What a mess. Probably the last straw for me.
Before the purchase: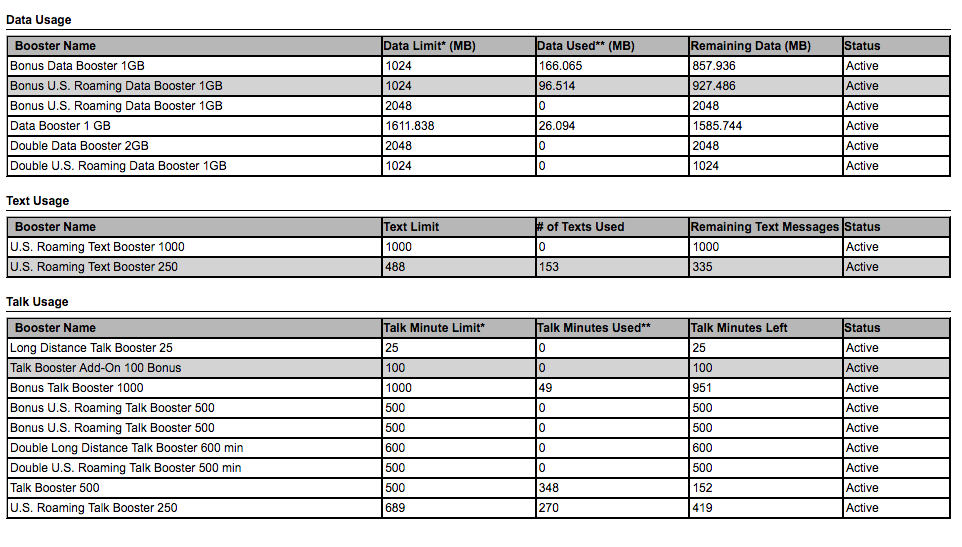 After: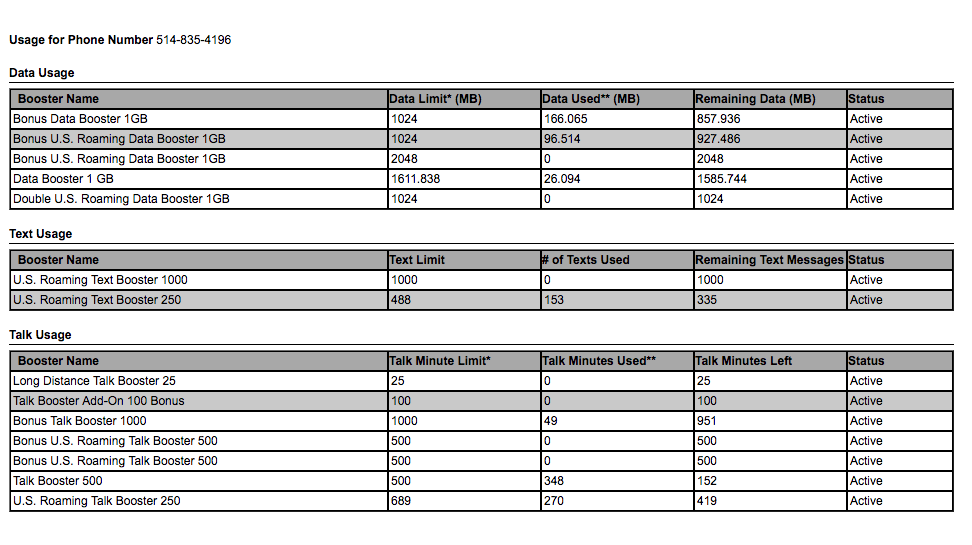 Reported to the Facebook channel Friday 7:27 pm. Will report back how that works out.