Hi, I activated my plan on the website and everything went smoothly but when I put in my sim and tried to verify it it popped up saying that I wasn't able too help please just paid 65$ for a plan that my phone won't let me use and really unsure why because even in the carrier in setting it says Koodo.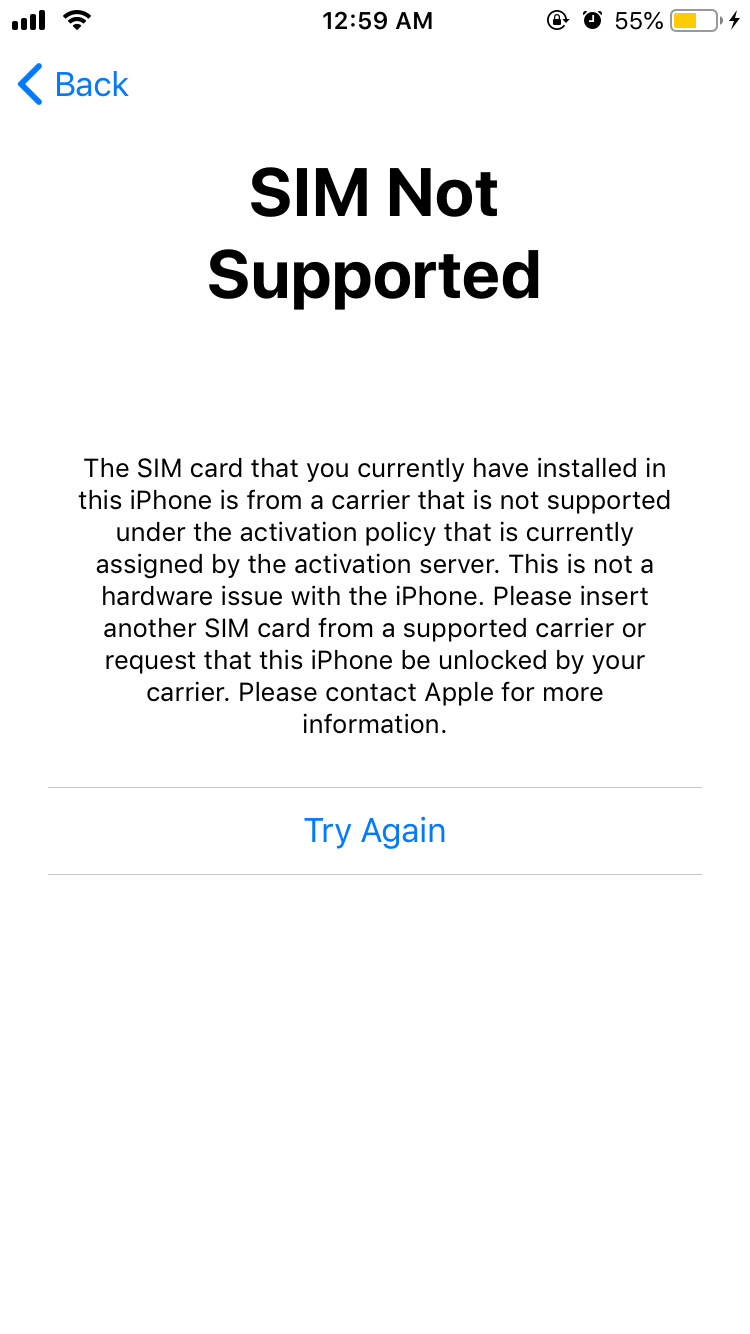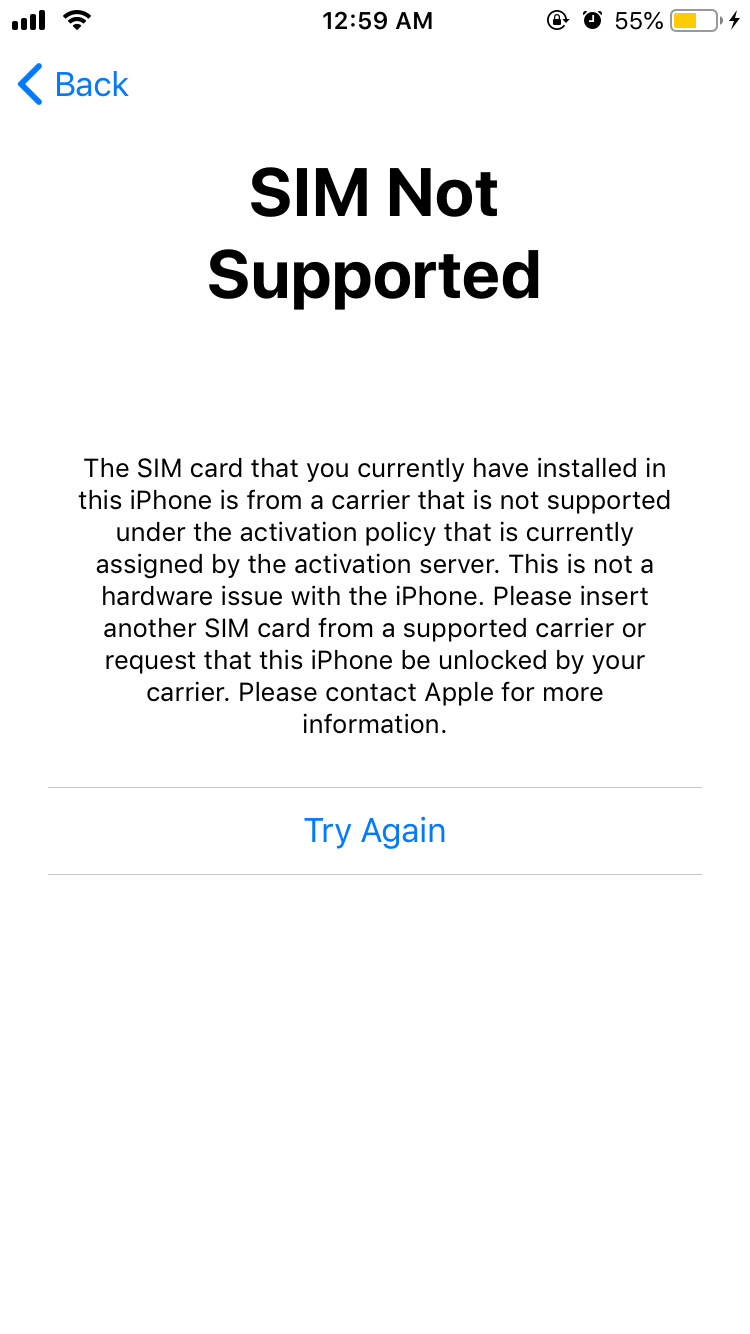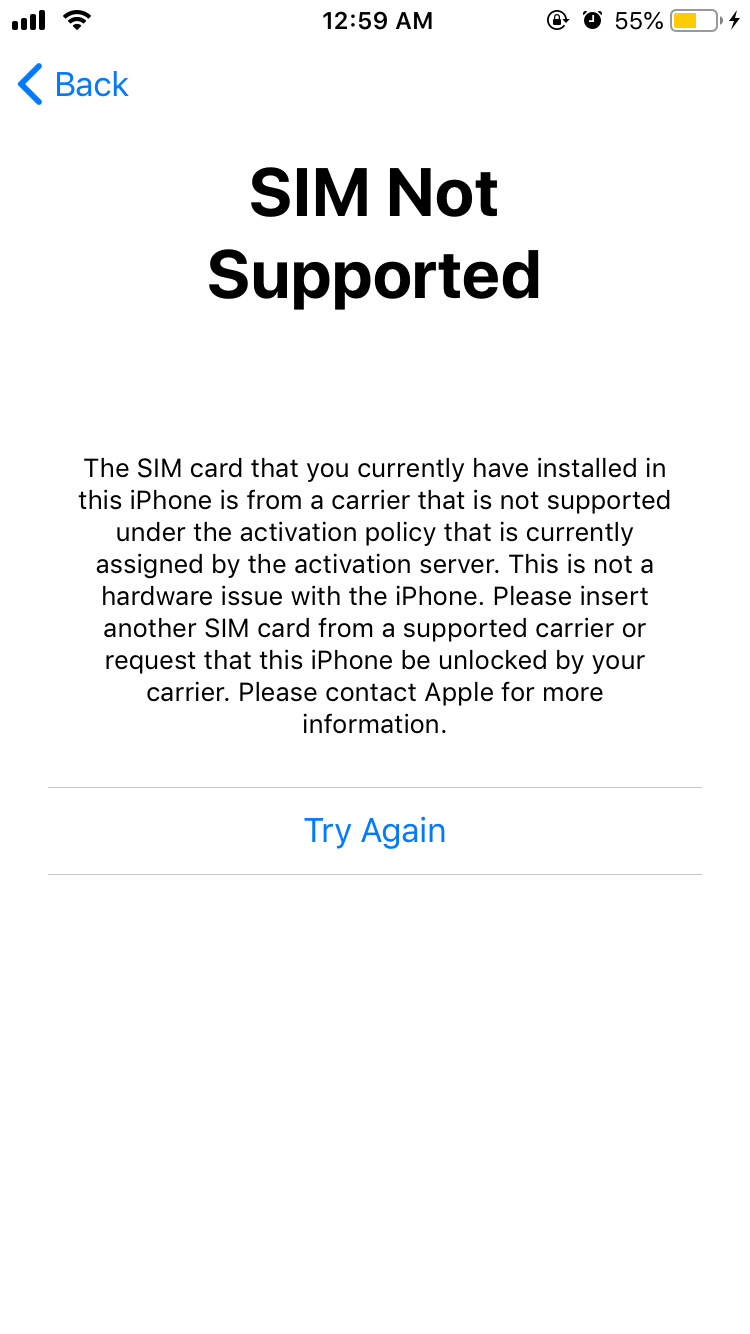 Best answer by Dinh 16 May 2019, 05:43
Your iphone is locked to another carrier. You need to unlock your iphone first.
Where was the iphone from?
View original