When I log in to my self serve account I see towards the top a red stop sign under messages. I click it to see the details and it takes me to my message usage and I owe nothing but it's still red.
Here is the sign...anyone know why I keep seeing it? I owe nothing it says.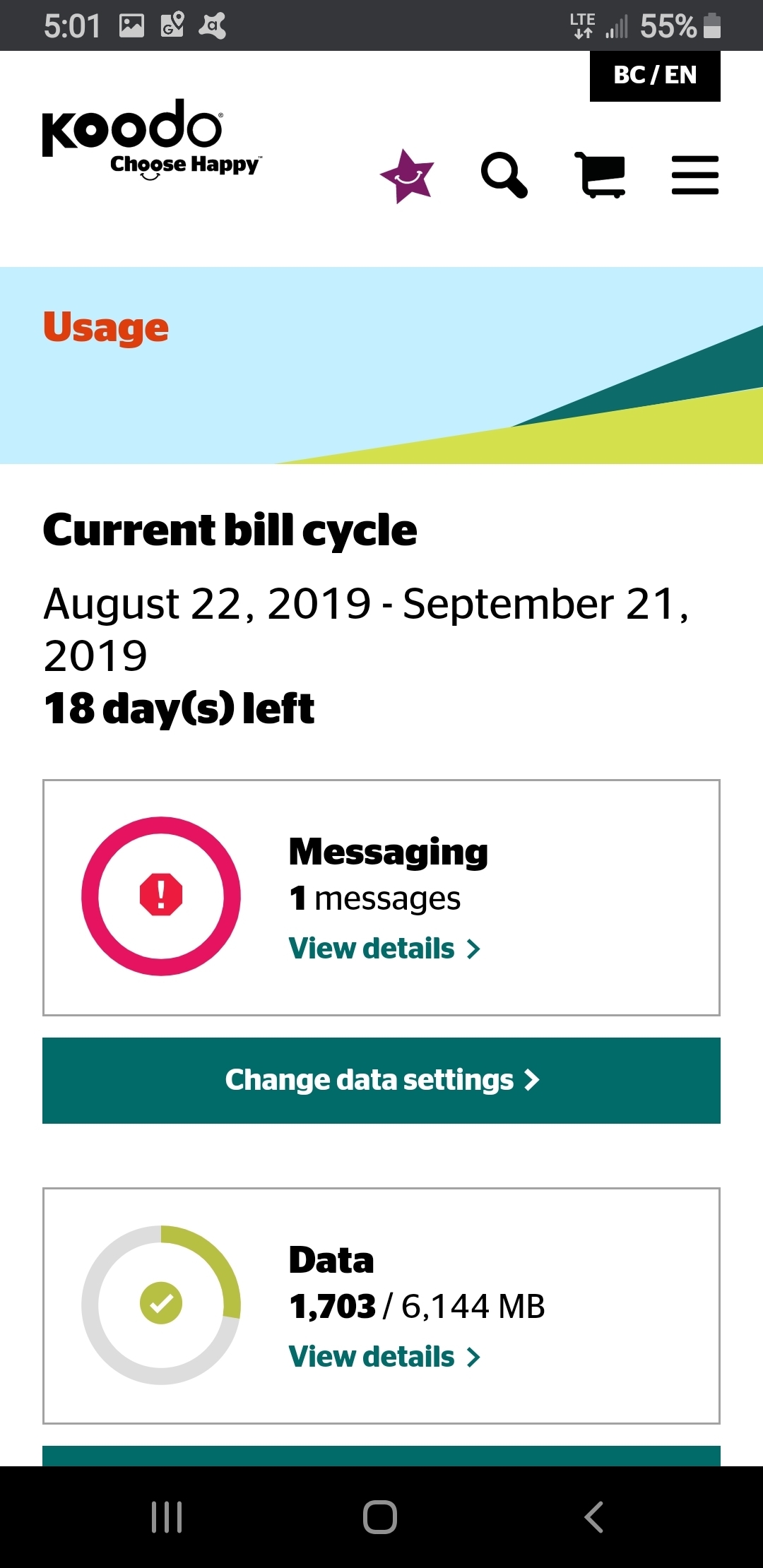 I can't understand what it is.