I switched 3 of my cell phones to Koodo and received all 3 sim cards at once in the mail. I want to make sure the numbers port over properly to the correct phones but I don't know which SIM card is which. Do I just insert the first card into either phone and wait to see which one it is and then take it out and put it in the correct phone once the temporary number is taken over by my old number that I'm porting over?
Best answer by Robert T 13 October 2020, 23:54
I think what he meant is that he ported over 3 accounts (probly : mom, dad, kid) into Koodo. I'm not sure if it's 3 separate emails or not, but I'm not sure it matters. You can see the current SIM number under account information. Maybe that'll help you sort out which number is which.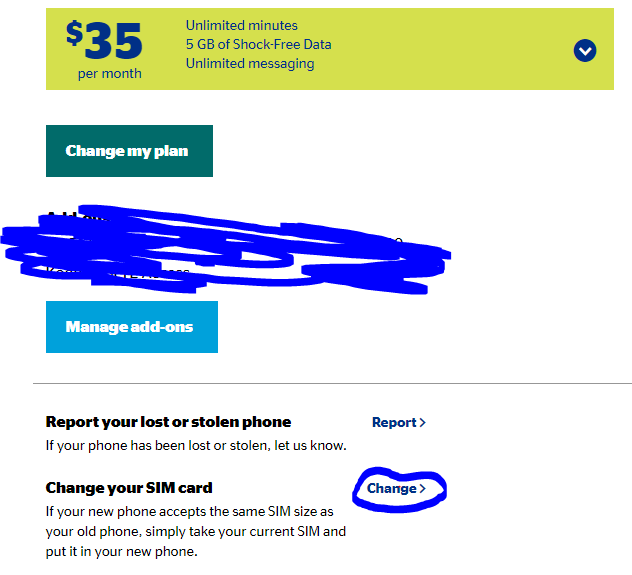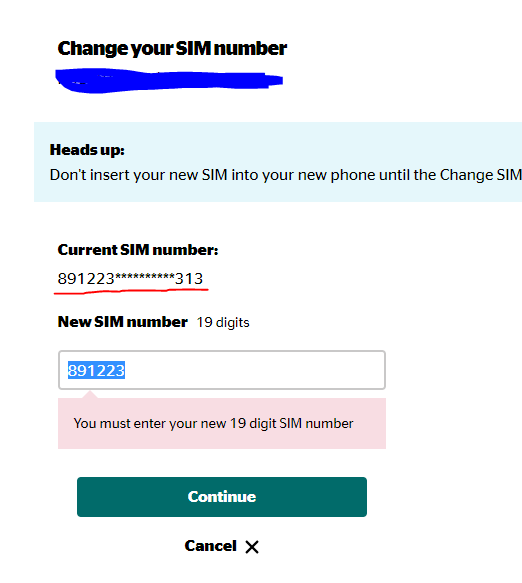 View original