Samsung S7

Hadn't checked my voicemail in weeks, before all I had to do was open my voicemail. hit 1 and then hit 7 and it would play them. All of a sudden it is asking for some voicemail number, I've tried my own number and the last 4 digits of it but no luck, can't access my voicemails. 

Where do I find the number needed so I can access my voicemails?
Best answer by Anonymous 5 October 2020, 23:55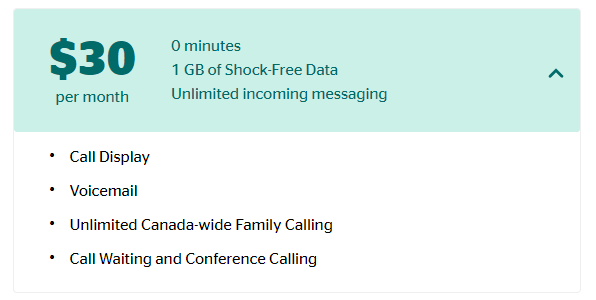 Well, I found the issue. I downgraded to a plan that has false advertising and doesn't actually have voicemail unlike it's listing on the website.
View original