I am enrolled in Koodo Prepaid. My phone (Windows Phone) has a feature called Call Forwarding; I would like to use this to forward calls to my home number when I am at home. My questions: 1. Is it even possible (again, using Koodo PREPAID)? When I attempt to set it up (using my phone), I receive an error message "Koodo : There was a problem with this code." 2. Assuming it's possible, is there a per-minute charge / talk booster usage when somebody calls me & I take the call on my home phone. Please: Authoritative answers only, thanks. Intended primarily for Koodo Support. Attn: Koodo Support - where is this specified in the Terms & Conditions?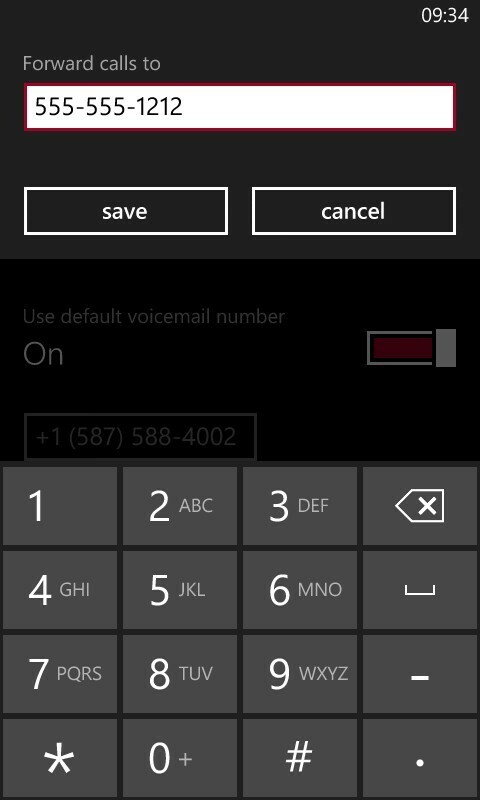 Best answer by Tayeb Koodo 8 June 2014, 19:19
Hi Ian, Call forwarding is not available on prepaid but we do offer it on our monthly service. If you're ready to make the switch, this feature can be added to a plan for $3 per month: http://koo.do/koodoadd-ons. Thank you! ************************************************ If you see a good answer, give it a star.
View original