anyone rocking the latest Android N? Just wonder how it was. looks pretty good with the online reviews. have the 6P....still waiting....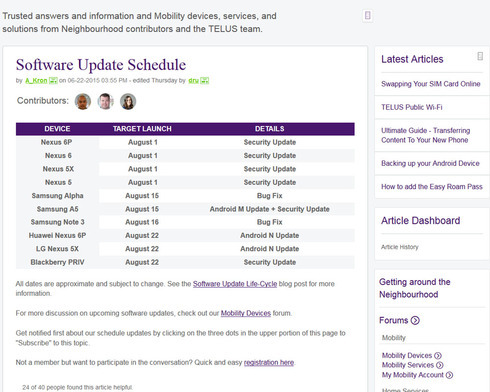 Best answer by Paul Deschamps 23 August 2016, 14:09
Have you tried the developer previews that have been available over the last few months? It's the same just tightened up a little more, no major changes in the public release.
View original