Hi all, 

I am on a plan with only 10 minutes airtime. If in the middle of the bill cycle, I upgrade to another plan with unlimited airtime. How many airtime do I have for the other half of the bill cycle?
Best answer by chihshunma 19 November 2020, 09:48
NVM. The usage page updated again. The original Airtime is now expired and a new Airtime (seems to be unlimited) is added.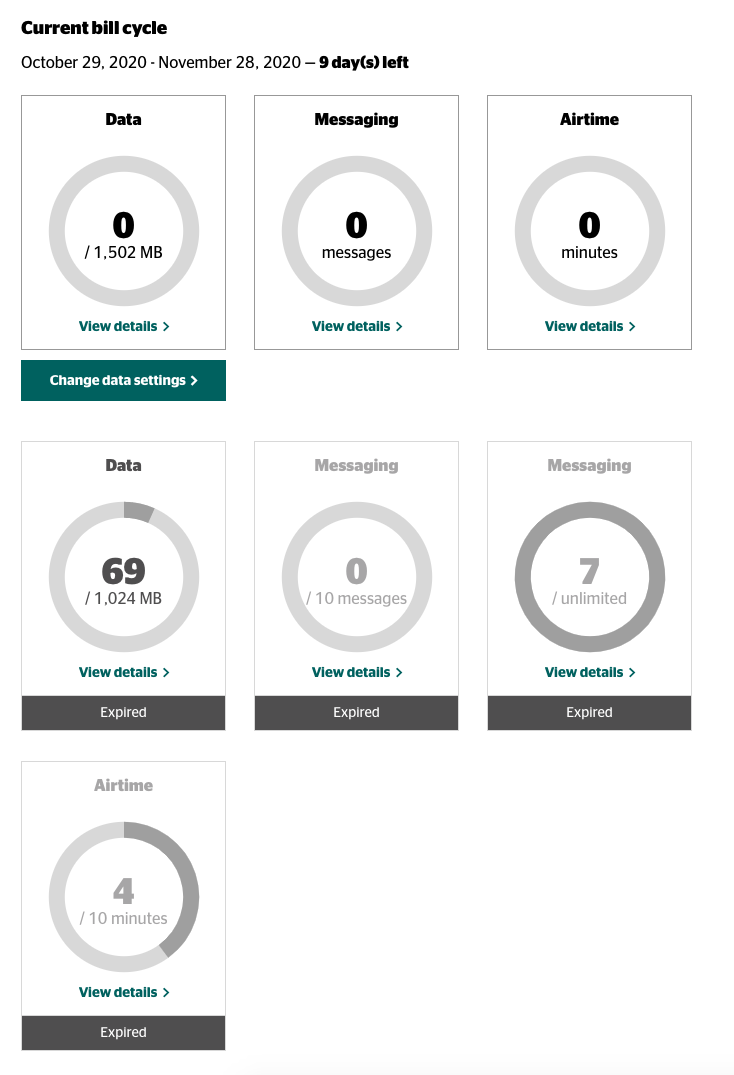 View original