I recently added a new line to my account and applied the 2GB data AALBONUS promo code at checkout. I made sure everything was correct when checking out. Since I received the phone and looked over the account the promo code didn't apply. 
I've browsed the Koodo Community in hopes of finding an answer and saw other customers have had the same issue with this promo code and that calling or emailing Koodo would solve my problem.
Unfortunately I've tried calling Koodo Call Service and was told they have no connection/number to the department or management that handles with online plans and orders and couldn't apply this to my account.
I emailed the Koodo Webstore only to get a reply saying that the AALBONUS promo code could only be applied on plans starting at $50. 
Yet on the Koodo Community a Koodo representative replied to someone else's forum saying that the promo code is applicable on $45 plans and above. 
I'm extremely frustrated that Koodo cant help me with this promo code and that I cant get any help or a consistent answer.
Has anyone actually resolved this promo code issue and have had it applied to their account? 
Best answer by Allan M 19 July 2021, 03:54
It should be plans $45 and up.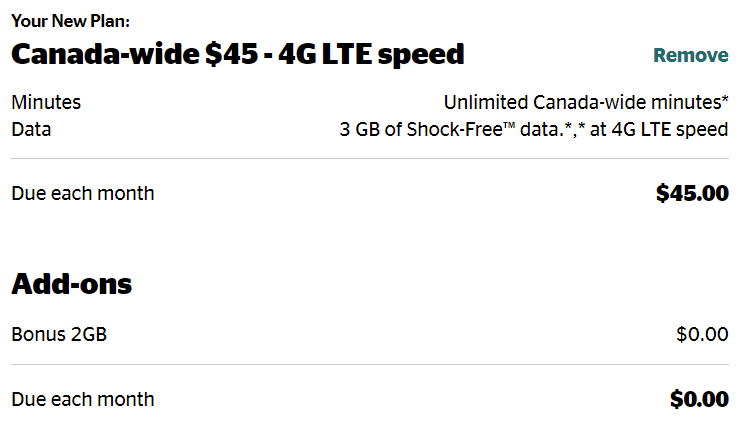 If you want to leave your order number I can flag a rep for you to take a look into this for you.
View original