According to Koodo's own chart one can buy a phone on the Large Tab without changing a $40 plan .
Tried to do just that by bying the Samsung Note 9 on a Large Tab. It requires changing my plan as per the instructions. Am I doing something wrong?
I made an error in the heading it meant to read Large Plan instead of Medium. (Could not edit it)
Best answer by Dinh 31 August 2019, 19:58
you need a Tab Large plan to get a phone on Tab large.
https://www.koodomobile.com/help/keeping-or-changing-your-plan-when-you-upgrade-your-phone
Was your $40 a Tab Large plan?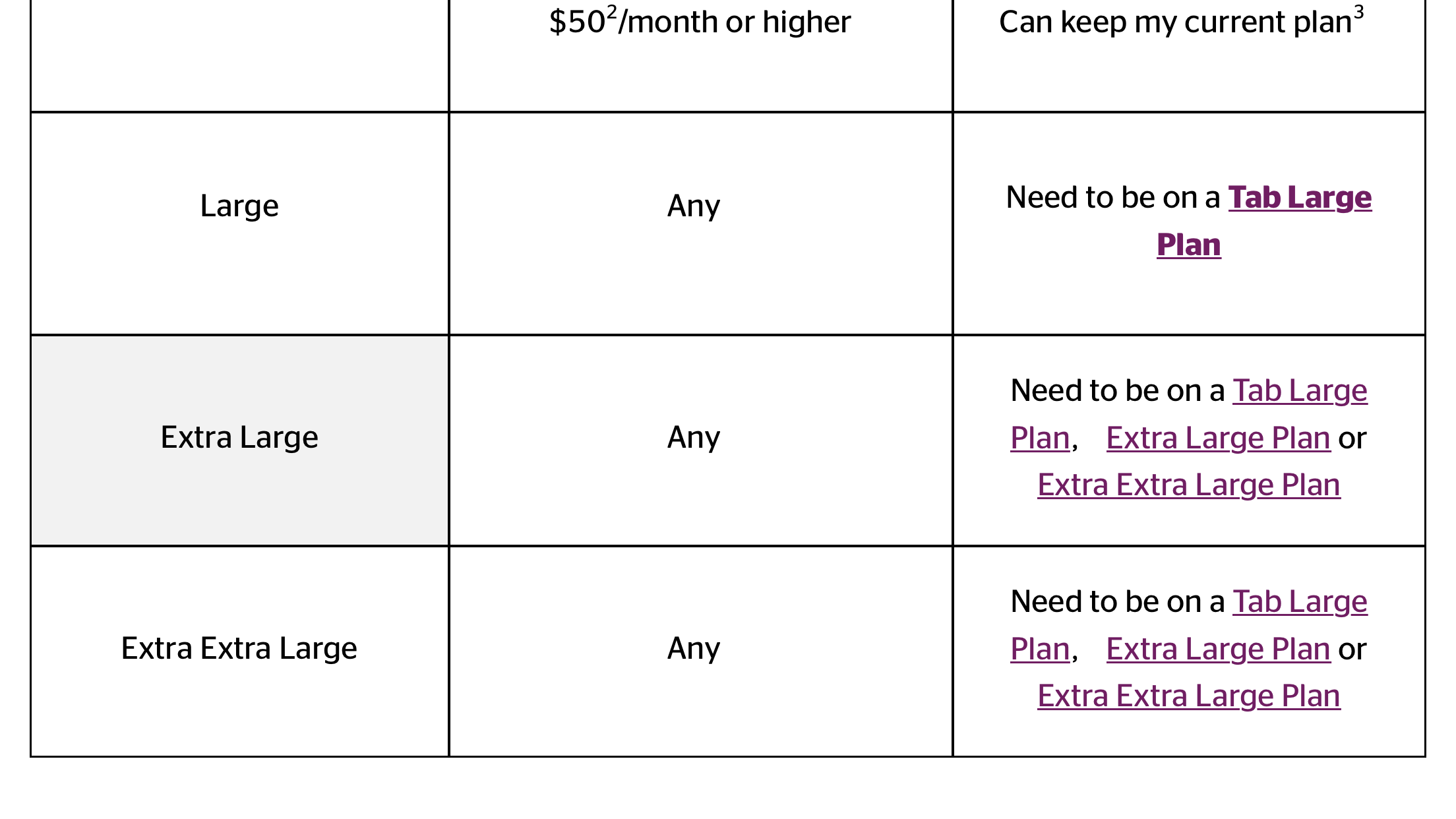 View original