how much is to replace back of phone..my phone sliped out of my hand and my Samsung a8 back glass is smashed. Ir keeps cracking..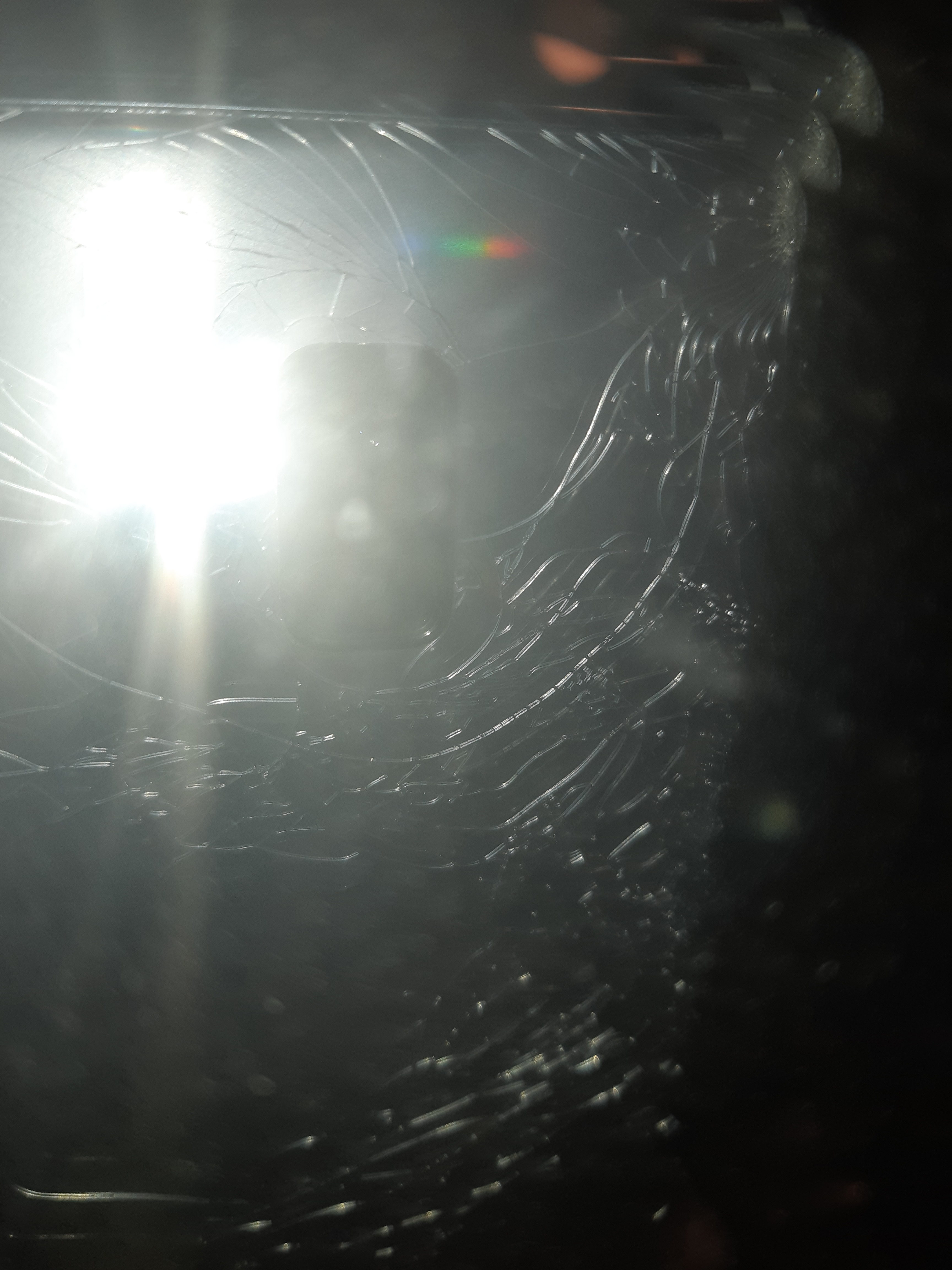 Where do I go to get it fixed..
Best answer by Goran 18 September 2019, 22:34
No clue. You'd Have to contact Koodo/go to a kisok or take it to a Samsung shop for repairs. Samsung has gotten pretty decent with their price points.
View original