Hi everyone, I don't want to make a big mistake paying my monthly phone bill because most of credit card is non refundable.
so I am not a prepaid customer, I'm a monthly-plan customer so which type do I buy a card to pay my bill online on self serve?
Vanilla Prepaid Visa card? Or Vanilla Visa gift card?
im confused
please help thanks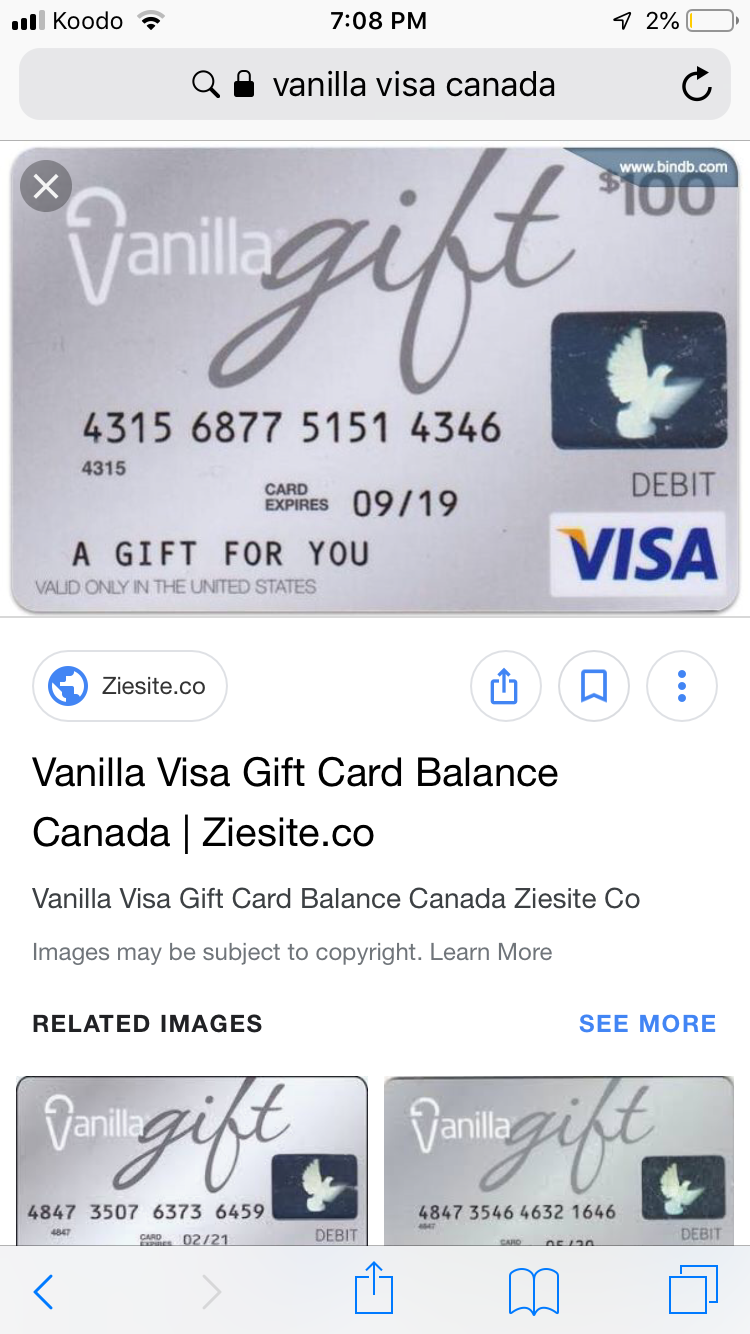 Best answer by Mats 8 October 2018, 00:46
I don't think Koodo will accept either of those cards according to the link below.
https://community.koodomobile.com/android-81490/i-bought-a-50-visa-vanilla-gift-card-so-i-could-buy-a-500mb-data-booster-for-my-account-and-its-not-accepting-the-card-7055665

There are a few different ways to pay your bill.

https://www.koodomobile.com/help/how-pay-your-bill
View original