Hi,
I have already cancelled my Koodo service on March 31, and received the confirmation email of "Cancelled service and your next bill" from Koodo on Feb. 28.
However, as of May 18, I have received a new charge on my credit card for the usage of May. I have also paid for the prorated adjustments (final bill) already. Of course there are no usage as well.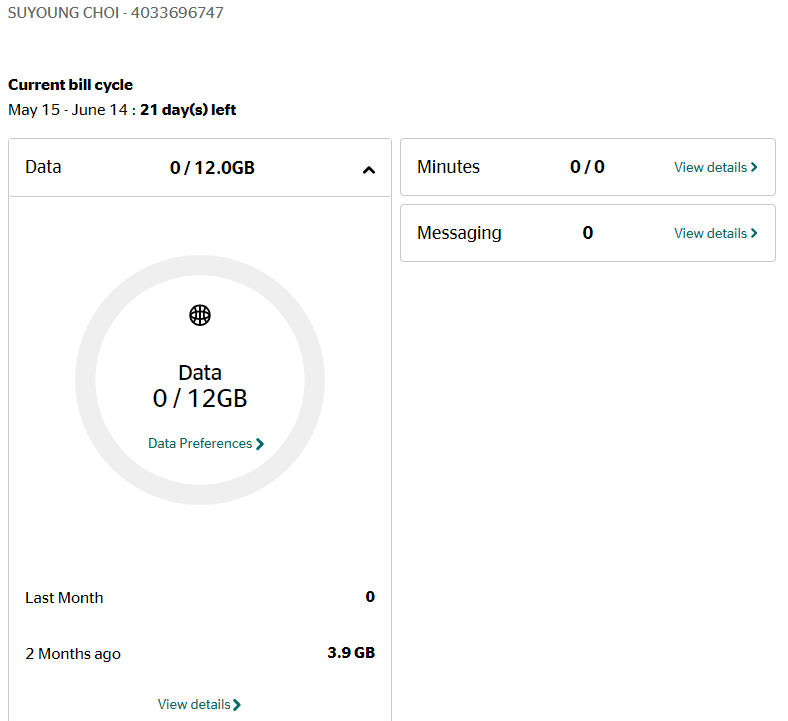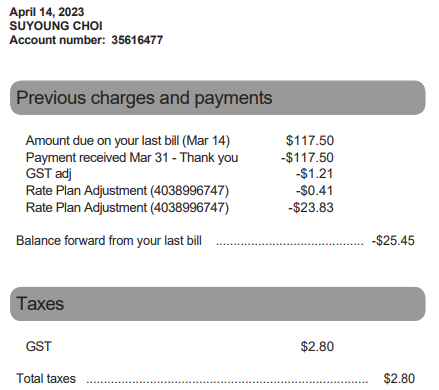 I am worried that Koodo is still continuing my account as active even though I have cancelled before I left Canada. Fortunatelly the other wireless service line (my wife's phone) is cancelled properly. 
Since I have already returned to Korea, it is difficult to receive callbacks and to reach out customer service.  So. I'd like to ask the rep access my account and handle this situation for me. Please get back to me if you solve this issue.
Thanks,
Suyoung