Hello, I paid off my Tab for my old phone on Dec 10th for $105. I just received my bill for January and they have the $105 listed on the bill. How do I get the tab payoff balance removed from my billing?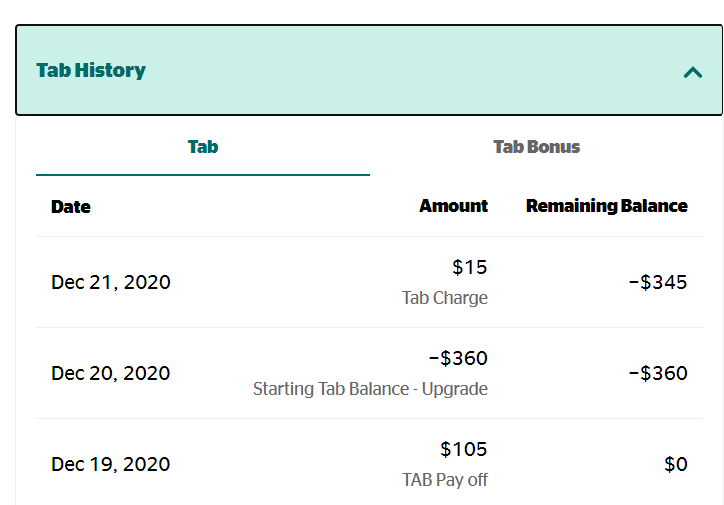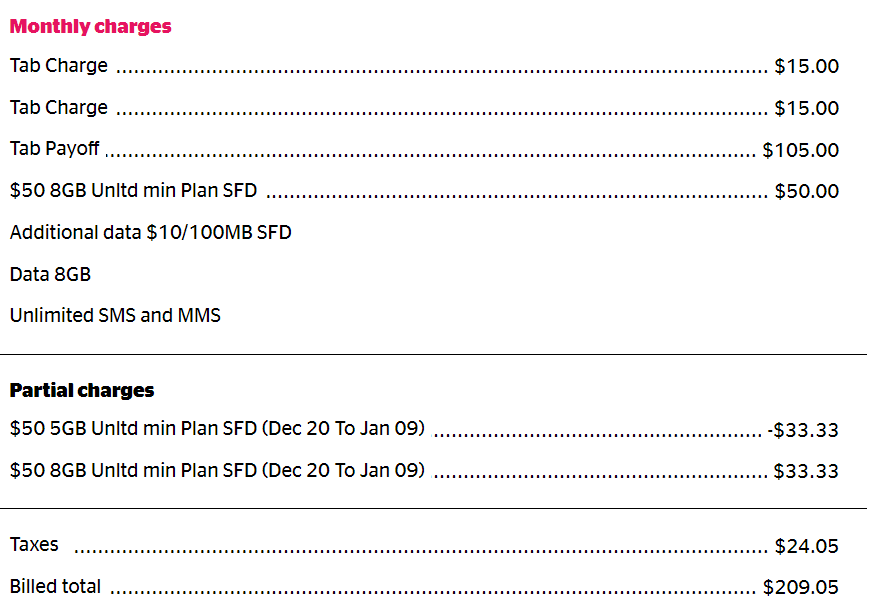 Best answer by Mayumi 12 January 2021, 20:09
I paid it in full on self serve before purchasing my new phone. I was unaware it would be pushed to my next bill.
When you clicked "Pay off Tab" , they didn't ask you to pay with credit card at that moment, correct?
It also message popped up saying the amount of tab pay off will be on your next bill. 
Only thing I can see is that maybe there is a one extra $15 tab charge. ( I see 2 $15 tab. One for new tab, but other one should be included in $105. But, I can't see your account/bill, so it's not 100% .
View original