Started 24 month Tab plan in September 2018 and still being charged on it for my November-December bill. I manually paid off the last $20 in October and after checking the bills for the 3 months that are missing, I was charged for the Tab in those months as well. In total, I see 27 payments.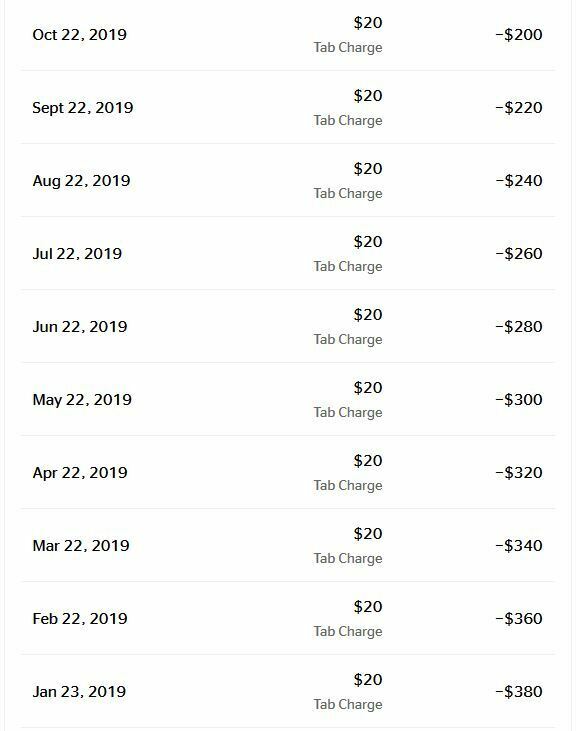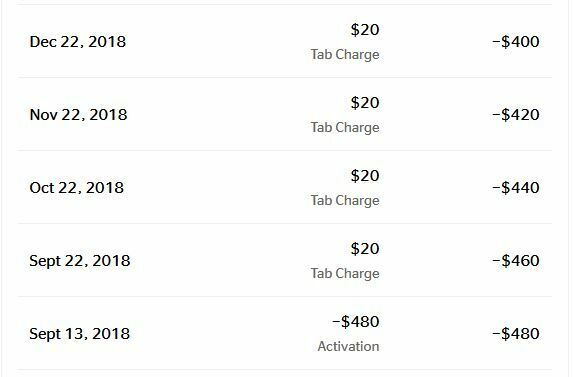 Best answer by Silvia Koodo 24 November 2020, 14:29
@CT-96 Hello! We've reviewed the account and bills and applied a manual credit for the October 21 and November 21st bills, for the tab charged in error. You can see the new amount due in koodomobile.com/selfserve.   
View original