So I purchase a Galaxy S21 Ultra few weeks ago and got this agreement, which I am ok. I have no pending tab balance when I got my new phone so my monthly charge should be $83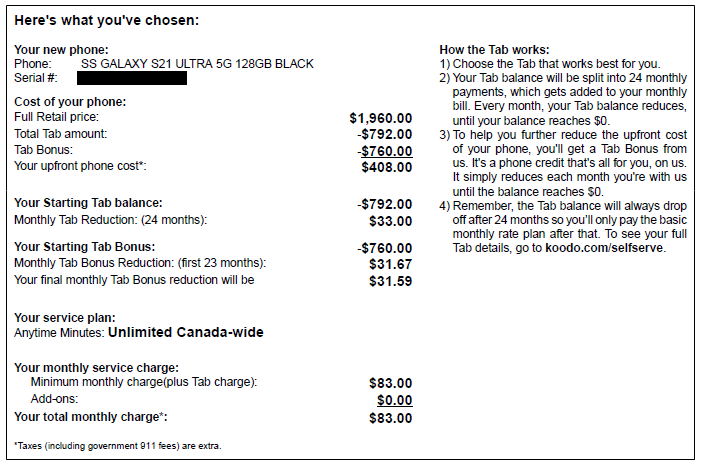 Today, I received my bill notification telling me that my amount due is $1795.73.

I called to get it corrected and when I look at my account, my balance went down to $1,580.29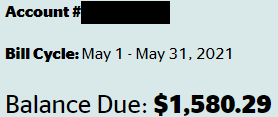 Am I missing something? Is buying a phone online really that expensive? This is a very traumatic experience.
Best answer by Bernard Koodo 3 June 2021, 22:51
@boibato Looks like you already called in and have been helped to straighten things out.
View original