I was charged 10$ for data roaming, except I didn't roam, and I never roam. All of my previous bills are consistent. Must be an error I need someone to fix. The chat bot was completely useless, and I sent in a message asking for help from my self serve over a week ago. Any suggestions? I need a real person, but koodo doesn't seem to employ many of those.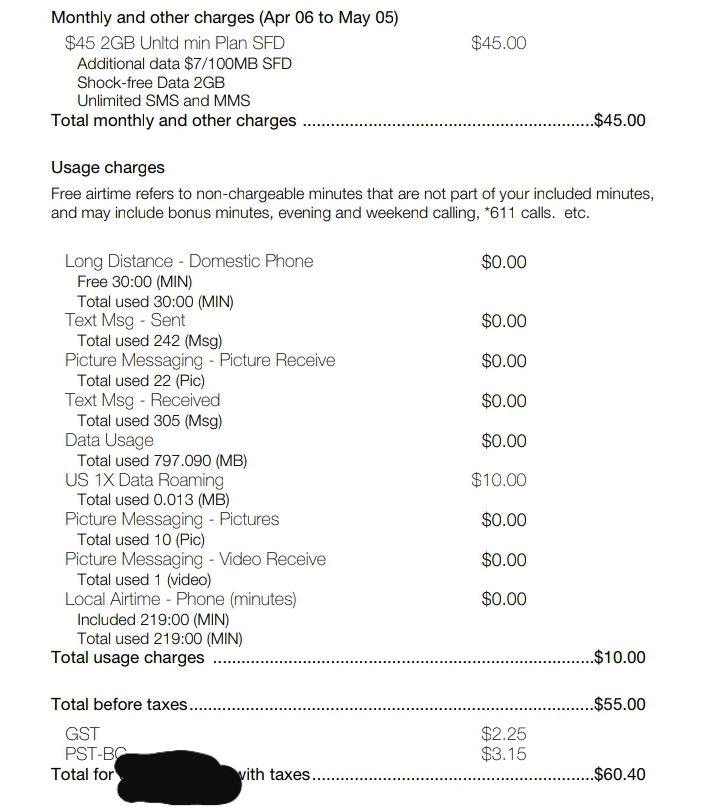 Best answer by Goran 18 April 2020, 05:55
Do you live right close to the American border?
You can send a private message to Koodo via Facebook messenger or dm via Twitter to get it reversed. You shouldn't be ettimg charged roaming right now, plus that's all of 13KB.
View original