VoLTE video call possible on koodo?
Can we make VoLTE video call from VoLTE supported device with koodo network?
With Fido and Rogers we are able to make video call with VoLTE supported device. As in attached photo there is a video call button next to audio call with Fido and Roger's. And making video call will NOT use user DATA. It is complet free service.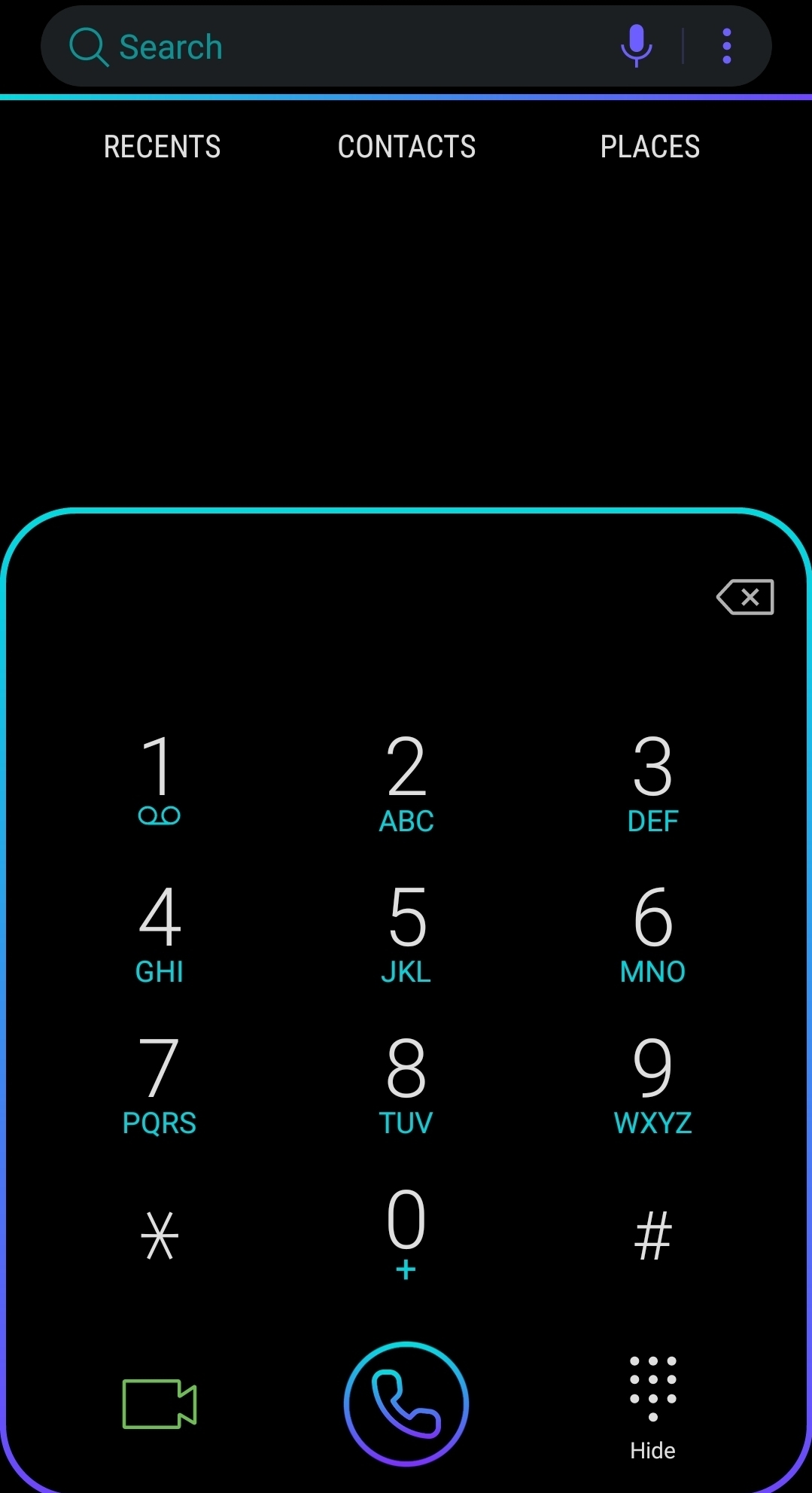 Best answer by 1234567890 10 March 2019, 17:43
No. Fido/Rogers only. They launched video calling 12 years ago on 3G.
View original