I have a Galaxy S2 phone and it just stopped working today....worked fine this morning but I just turned it on now and the only thing that comes up is a dial pad which will only allow me to make emergency call....how do I fix this? This is the only screen I can get...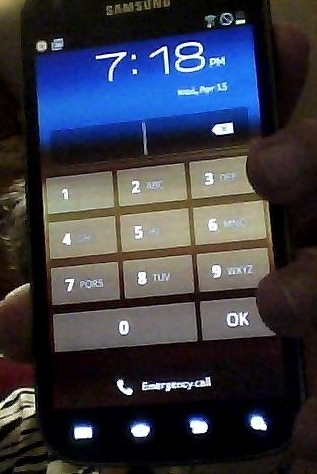 Best answer by Chad Burr 16 April 2015, 02:30
You need to call Koodo and ask them for your PUK code. Hope that works.
View original